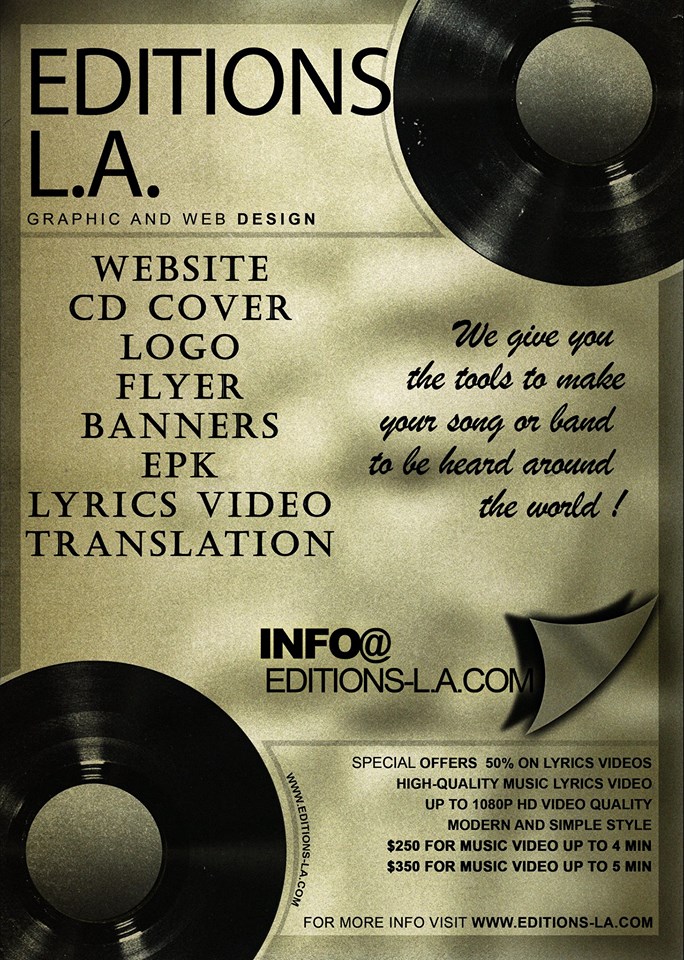 [av_one_full first min_height=" vertical_alignment=" space=" custom_margin=" margin='0px' padding='0px' border=" border_color=" radius='0px' background_color=" src=" background_position='top left' background_repeat='no-repeat' animation=" mobile_display="]
[av_textblock size=" font_color=" color=" admin_preview_bg="]
We offer a personalized approach, and study our services through the solution for your budget. We create web and graphic design for companies, indie artists respecting your personality and artistic expression. This would be a collaborative work led by the same creative spirit !

If you want to differentiate yourself from the competitors, a good website and graphic design is a necessity. your website and the graphic design is a crucial element of your business model.

With more than 5 years of experience, our team can help making your advertising really stand out, which can generate new leads and sales
Our web&graphic designers will make sure that their skill and expertise goes out in designing a perfect website flyer, logo, business cards, slider banner,
We will make sure to place the content strategically and make it effective by putting images. You get all of it at very affordable prices.
For every project , you have to make 50% upfront and 50% later once the design is approved by the client.
The final files for any project will be sent within 24 hours (excluding weekends), once we will get the complete payments.
contact us here today or by mail info@editions-la.com
or
Please  fill in this form for a custom quote :

[/av_textblock]
[av_social_share title='Partager cet article' style=" buttons=" share_facebook=" share_twitter=" share_pinterest=" share_gplus=" share_reddit=" share_linkedin=" share_tumblr=" share_vk=" share_mail="][/av_social_share]
[/av_one_full]