ATTRACTIVE GRAPHIC DESIGN FOR 
POST –  BANNER – STORY – VIDEO – GIF – CD COVER – FLYER – LOGO
INSTAGRAM  – FACEBOOK – TWITTER – YOUTUBE – SOUNDCLOUD 
Social Media Promotional Video –  Teaser – Intro/Outro – Lyric Video – TV Commercial 
WEBDESIGN – WEBSITE UPDATES –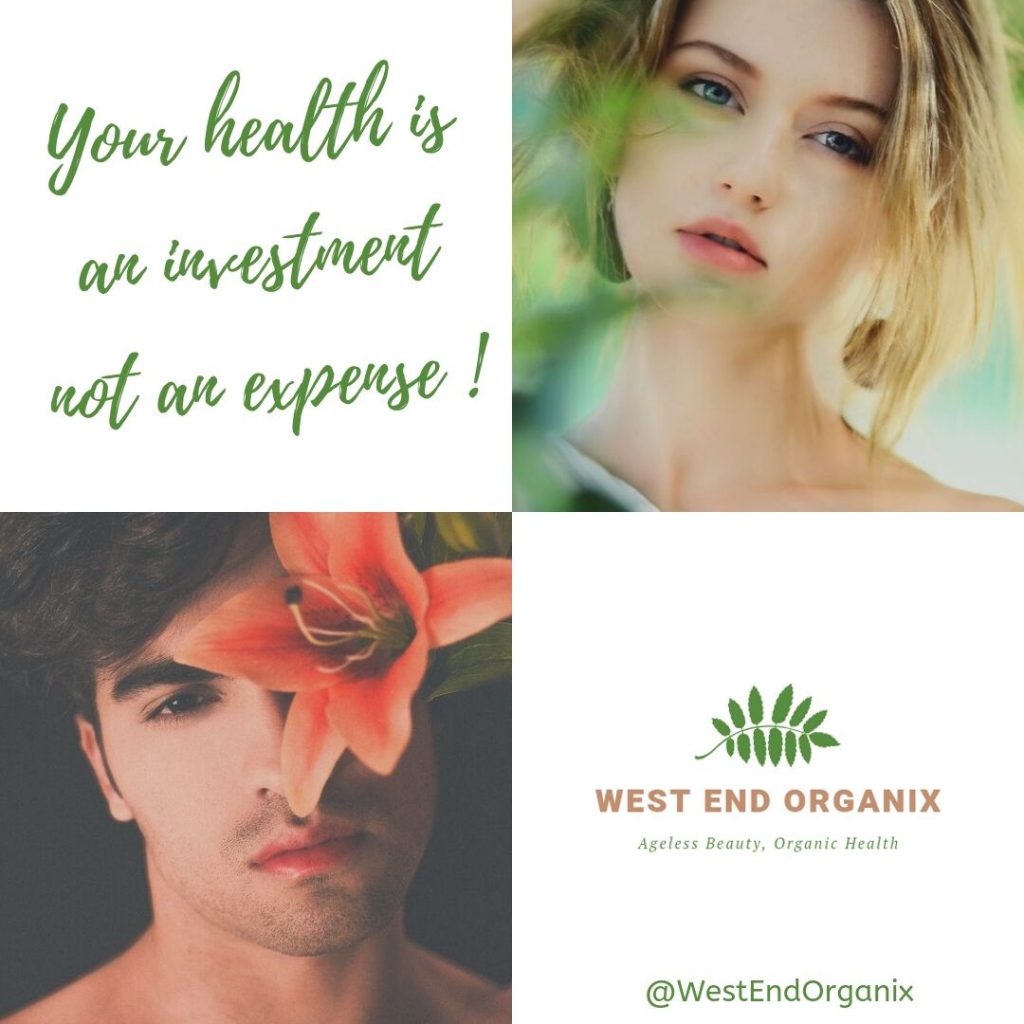 Every Social Media page needs a beautiful, creative and UNIQUE post.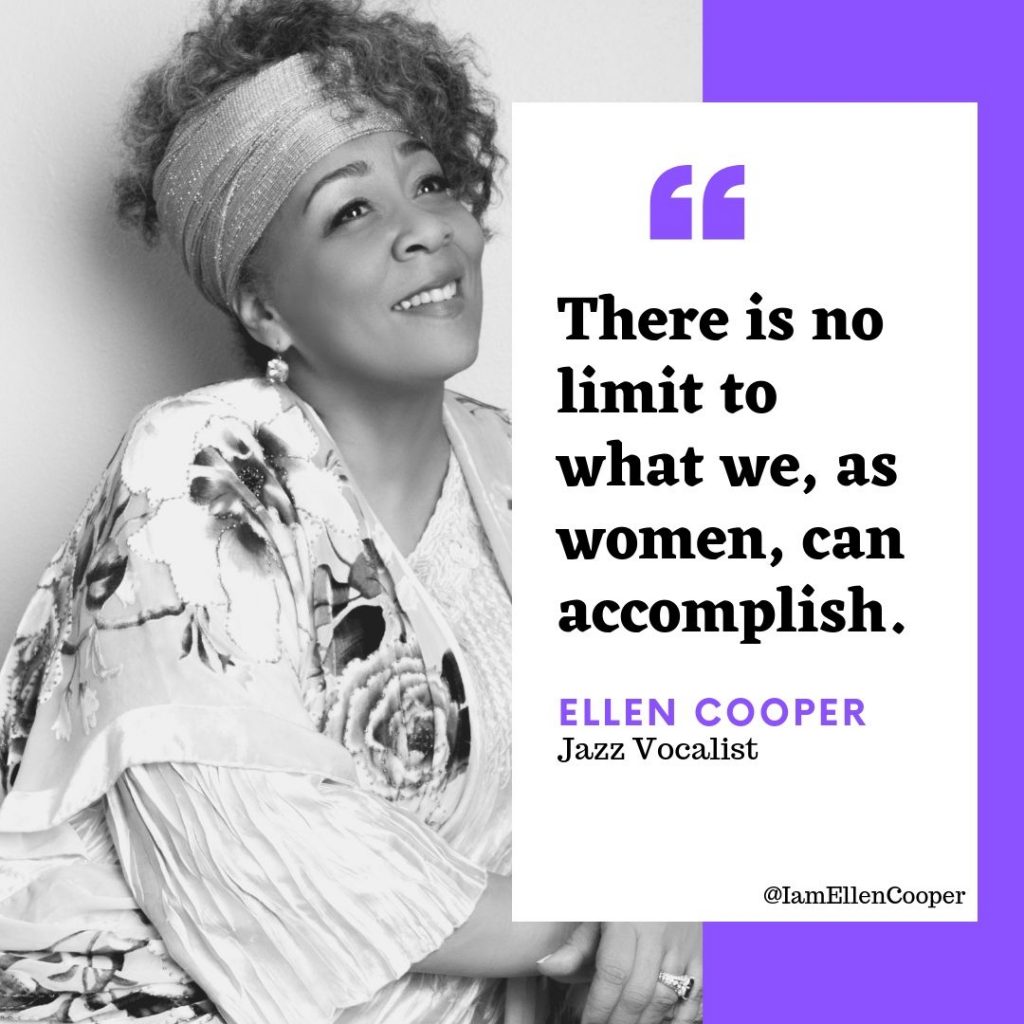 There is a lot of competition. one way to stand out is having well-designed graphics.
"Marketing without design is lifeless, and design without marketing is mute."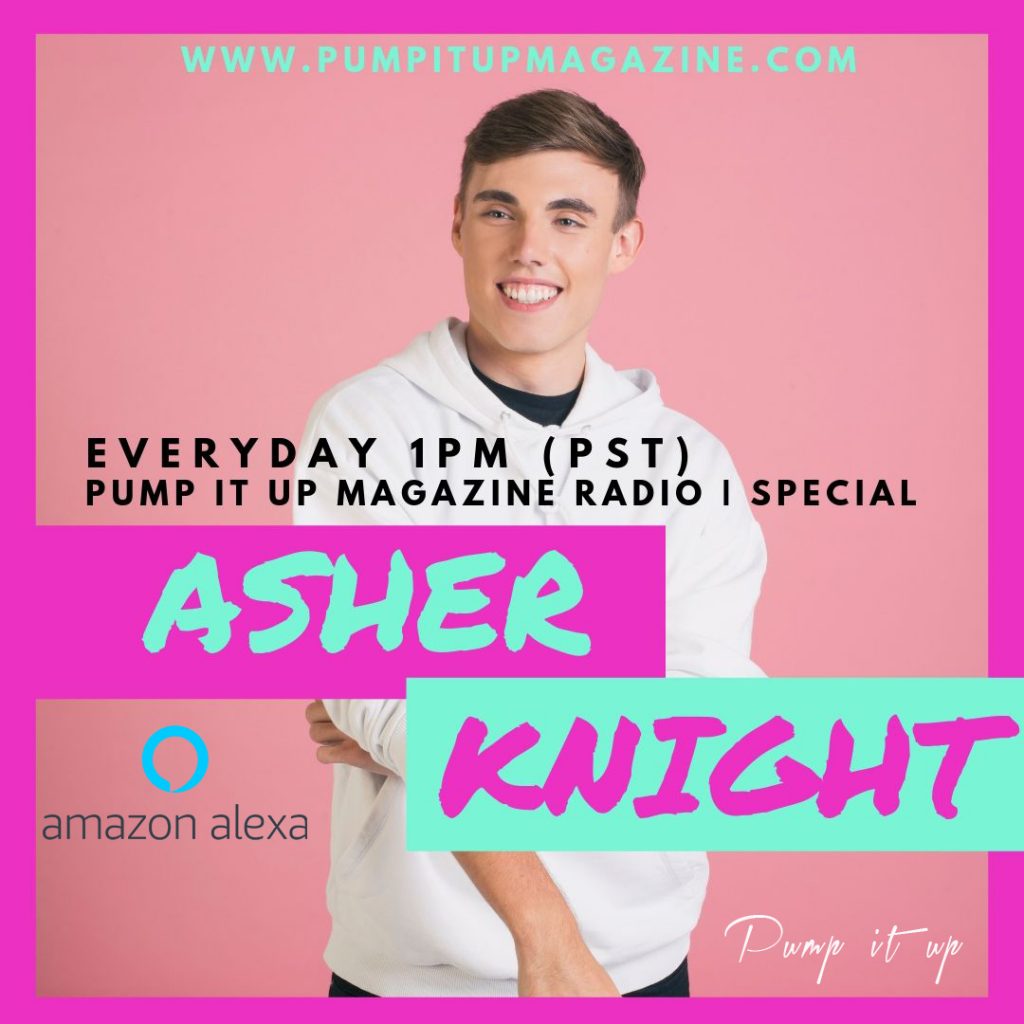 Great design is what helps you sell. Which means if you have unique and creative designs on your social media pages, you will have more clicks, more impressions, and a LOT better conversion rate.  
Choose the perfect monthly plan
 or contact us for a custom plan
Are you running out of time? Searching for a social media content manager, Website updates, and promotion?
Look no further, you've destined at the right place.
We can help you to improve the appearance of your social media presence professionally by offering you unique designs 
After choosing the plan, we will send you a detailed agreement, 
*Minimum three months commitment
 info@editions-la.com