Your Website – Special Offer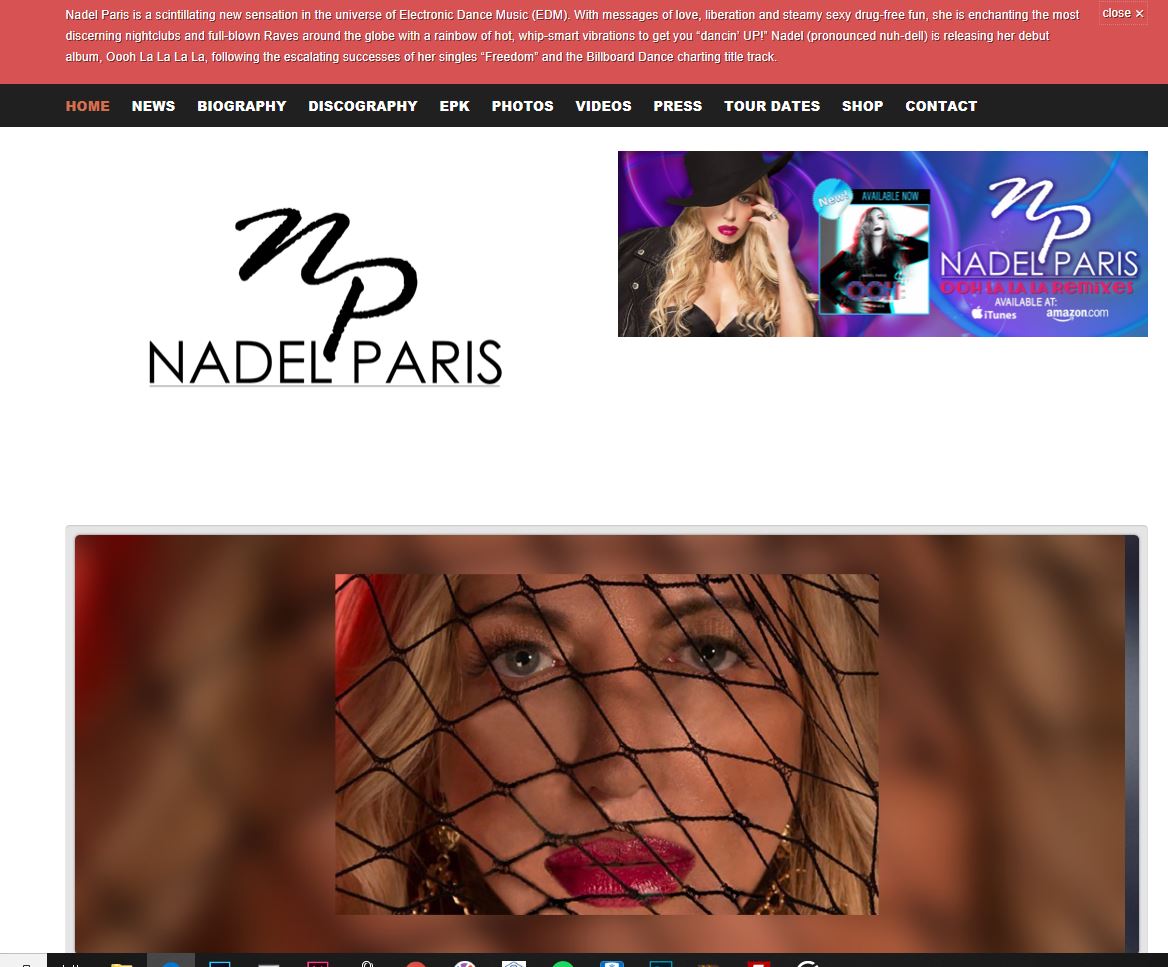 Your Website
Special Offer : Your website for only 899€ instead of 1800€ until April 30th 2019
Graphic Design – 7 pages
Graphic Design – 5 web banners
Integration of :
» Your Logo, and social media links, icons
» Your text >> Music (Single,Ep,Albums)
» Your photos and images
» Your videos
» Favicon  
 and your personal email yourname@yourwebsite.com
*E-commerce website is not included
For artists website : 
Home
News
Biography
Releases
Photos
Videos
Contact
If you want to differentiate yourself from the competitors, a good website and graphic design is a necessity.
Your website and the graphic design is a crucial element of your business model.
With more than 5 years of experience, our team can help making your advertising really stand out, which can generate new leads and sales
Our web and graphic designers will make sure that their skill and expertise goes out in designing a perfect Website and banners. 
We will make sure to place the content strategically and make it effective by putting images. 
For every project , you have to make 50% upfront and 50% later once the design is approved.
The complete files for any project will be sent within 24 hours (excluding weekends), once we will get the complete payments.