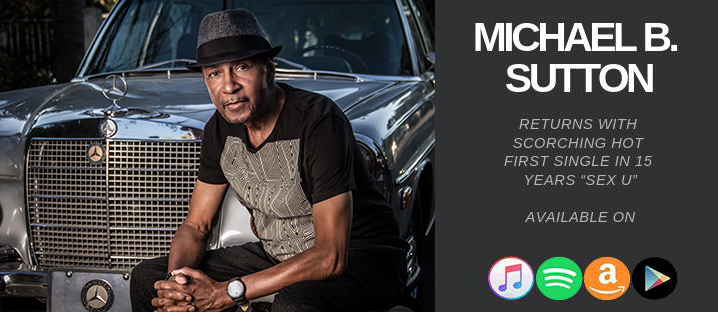 Present yourself with confidence and meet industry standards with professionally designed marketing tools!
GRAPHIC DESIGN
Graphic Design Social Media Post (Instagram,Facebook,Twitter) $69/post or $150 for 3 posts
Graphic Design Social Media Banner (Facebook,Twitter,soundcloud,Youtube,Instagram) $99 or $399 for 5 banners
Graphic Design For Website Banner $129
Social Media Promo video (10s to 30s) per video $99 – $199
Newsletter Design $99
Flyer $199
CD Cover $250
Book Cover $399
Electronic Press Kit (EPK) PDF format (2 pages) $259
Electronic Press Kit – Website Format $650
Website From $1200
Lyric Video From $250
Logo From €199 + (1-3 revisions) | Logo €299 (unlimited revision)
About Us
We give the tools to get your band or your brand heard all around the world!
Our story
Editions L.A. is a full-service agency based in Los Angeles.
We believe that is all about getting your message across clearly and with a "Wow!" thrown in for good measure.
We are more than just great, have a look at what we can do:
We can make your book ready for distribution, we offer services such as, Proofreading and editing, formatted to the norm : E Pub/Kindle/PDF files, copyright registration, ISBN number
Publishing & Distribution| Get Your Book Published and Distributed In 40,000 Stores Today!
Promotional Video / TV Commercial / Lyric Video / Instagram Video Post
Graphic Design | Social Media Banners, Flyer, Cd Cover, Logo
We are the publisher and distributor of
https://www.youtube.com/watch?v=w9wrAVDI2as