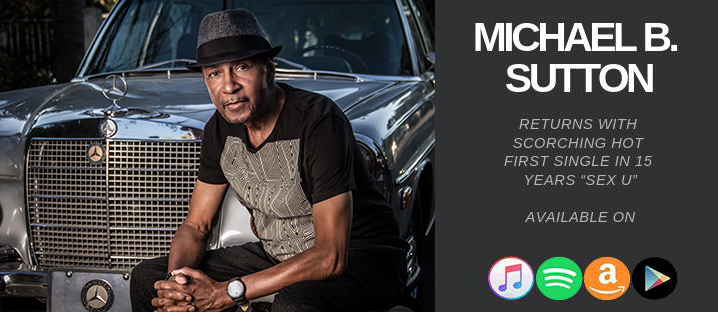 Graphic Design Post For Social Media

Graphic Design Post For Social Media

Graphic Design Post For Social Media

Graphic Design Post For Social Media

Graphic Design Post For Social Media

Graphic Design Post For Social Media

Graphic Design Post For Social Media

Graphic Design Post For Social Media

Graphic Design Post For Social Media

Graphic Design Post For Social Media

Graphic Design Post For Social Media

Graphic Design Post For Social Media
About Us
We give the tools to get your band or your brand heard all around the world!
Our story
Editions L.A. is a full-service agency based in Los Angeles.
We believe that is all about getting your message across clearly and with a "Wow!" thrown in for good measure.
We are more than just great, have a look at what we can do:
We can make your book ready for distribution, we offer services such as, Proofreading and editing,  formatted to the norm : E Pub/Kindle/PDF files, copyright registration, ISBN number 
Publishing & Distribution| Get Your Book Published and Distributed In 40,000 Stores Today!
Promotional Video / TV Commercial / Lyric Video / Instagram Video Post
Graphic Design | Social Media Banners, Flyer, Cd Cover, Logo
We are the publisher and distributor of
 https://www.youtube.com/watch?v=w9wrAVDI2as